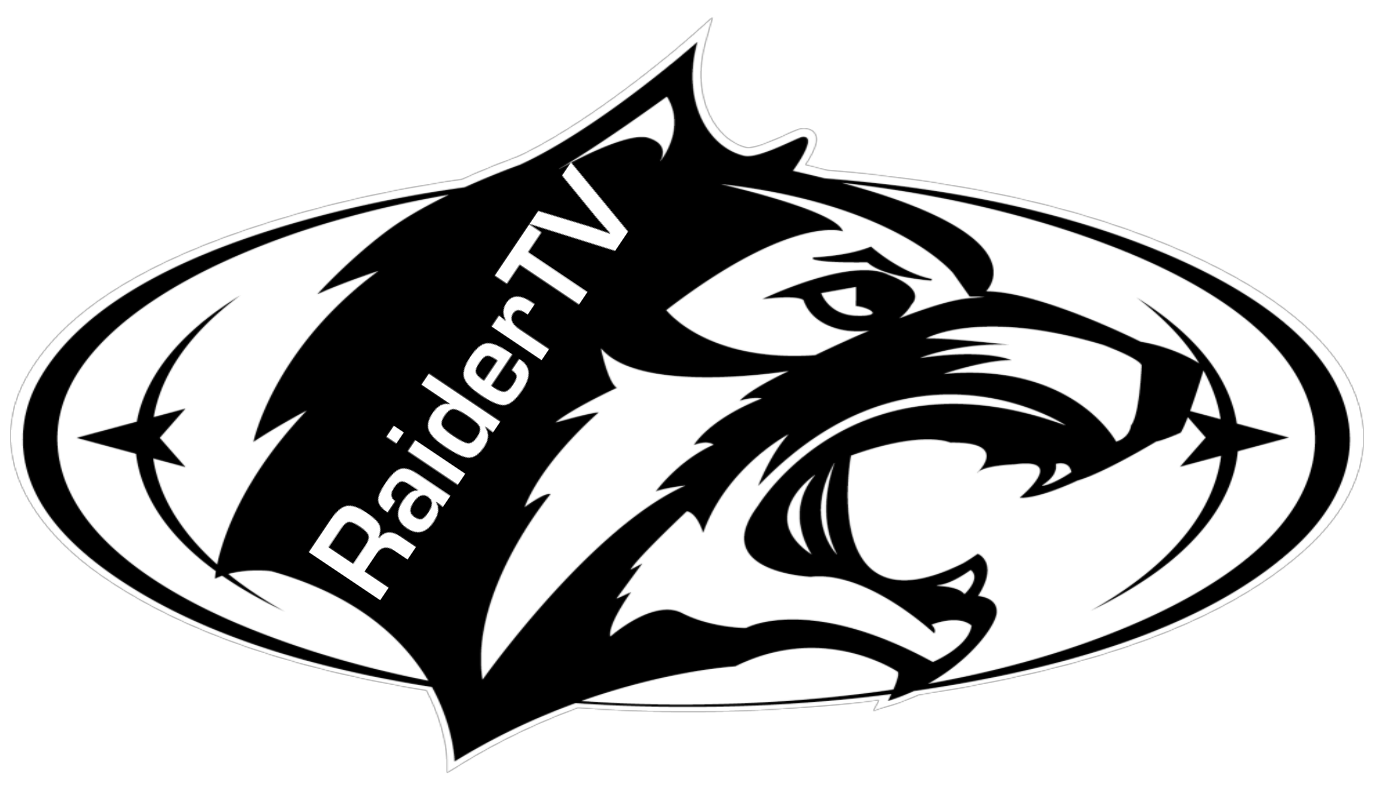 ---
Roseville Area Schools Educational Access Channel 18 became operational during the spring of 1984 and has since provided live coverage of School Board Meetings, Special Events programming,and varsity sporting events. Channel 18 transmits programming and text 24 hours a day from the Roseville Area Schools District Center, which is also livestreamed via http://media.isd623.org/24-7-LIvestream.html
A team of student volunteers from Roseville Area High School, as well as community volunteers make up the "RaiderTV / 623 Productions" crew, coordinated and supervised by Wayne M. Powers -Supervisor of Infrastructure and Cable Support Services. Students from this group are also involved in a variety of public access projects in association with RaiderTV and 623 Productions.
Students participating in television productions with the 623 Productions group can earn a letter.
Roseville students interested in becoming members of the 623 Productions team should contact Wayne M. Powers at the District Center (651-635-1623), or Jarame Berneche at Roseville Area High School (651-604-1476). We will provide training in the use of studio and remote cameras, audio, graphics and television directing.
---