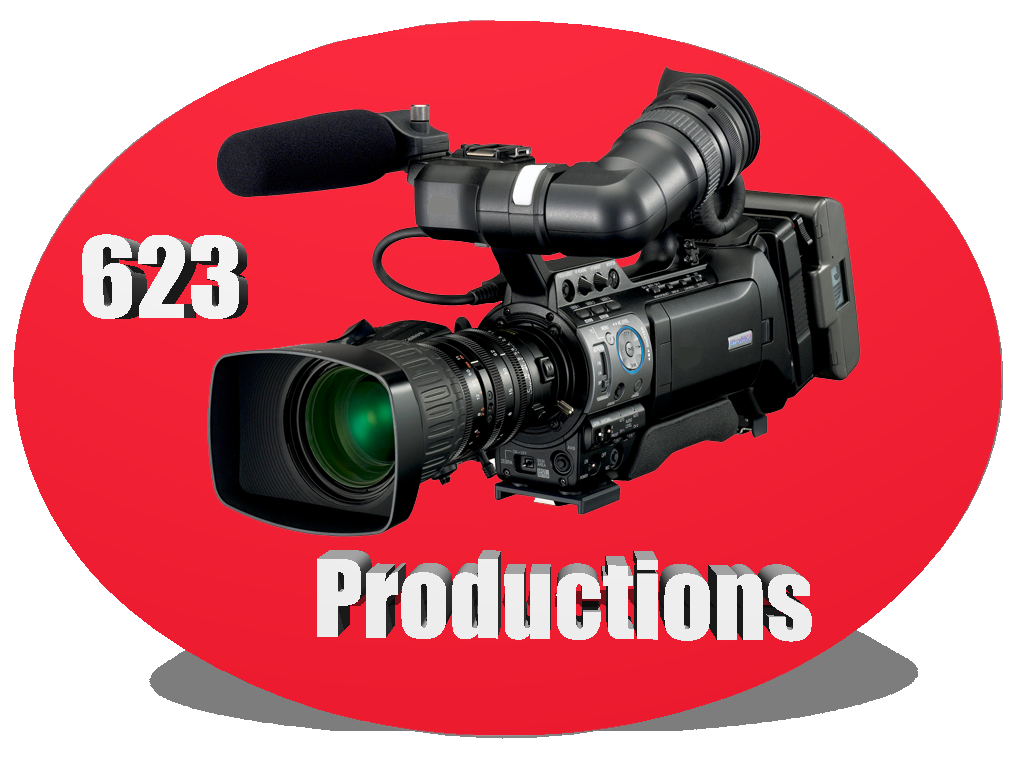 ---
Programming Information
All School Board Meetings air live on their scheduled date, and are replayed the Wednesday through Sunday of the same week at 9:00 am & 7:00 pm unless otherwise noted.
Events such as Pops or RAHS / RAMS Concerts will air on the Monday or closest day after the Channel 18 air copy becomes available....with subsequent airings to follow.
Varsity Sporting Events will be generally playback beginning at 12 noon and 7 pm the day following the event, depending on current events, with subsequent playbacks scheduled after that date.
623 Productions offers live streaming feeds of District 623 Productions via CTV 15's Livestream links, as well as an online archive of all our events produced throughout the year, via the web. Just click on the "Archives" link to check out what's currently available.
Tape Duplication
Copies of programs shown on Roseville Area Schools Educational Access Cable Channel 18 or recorded by District 623 staff are available upon request. A $ 10 duplication fee is charged, regardless of the type or length of the program. Please make checks payable to Roseville Area Schools.
---